2022 APA Conference Online
The live, in-person version in New Orleans is over. However, there's still time to attend online June 7-10. See here for more information.
NAMI Walks – June 11
PMANM is pleased to announce our sponsorship for the 2022 NAMI Walks in Albuquerque on Saturday, June 11th. Please go to their website for more information: https://naminewmexico.org/get-involved/namiwalks/
Save The Date – June 18
PMANM will be sponsoring the UNM Division of Community Behavioral Health 2022 Spring/Summer conference. The date will be Saturday, June 18th, so save the date, and stay tuned.
NM Psychiatrist Receives APA Commendation
PMANM council member, Dr. Mary Hasbah Roessel, MD, DFAPA, received a Special Presidential Commendation. Dr. Roessel is being recognized for her leadership on the APA Board Structural Racism Accountability Committee. Congratulations!
UNM Resident Awarded APA Fellowship
Congratulations to Jay Davidson, MD, MPH, who has been awarded the APA Foundation (APAF) Public Psychiatry Fellowship for the 2022‐2024 academic years. The Public Psychiatry Fellowship program provides support for a group of outstanding residents interested in the field of public and community psychiatry.
American Psychiatric Association
APA has a web page on their site specifically concerning COVID-19 resources. It can be found here.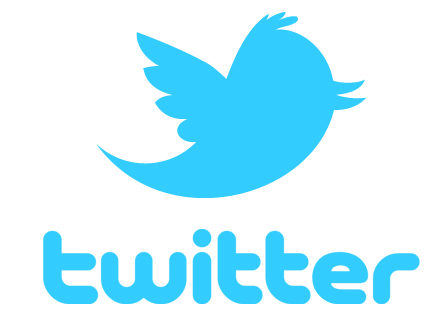 APA's Latest Twitter