Fall Conference
Our Fall Conference will by via Zoom on Saturday, October 17, 2020. Our focus will mostly be treatment resistant depression, and also telepsychiatry. Our speakers and topics are as follows:
Dr. Edward Joseph Neidhardt – Ketamine Assisted Psychotherapy and Depression
Dr. Lucas Dunklee – Rational Polypharmacy
Dr. Denise S Lin – Psilocybin Psychiatry: A brief trip through the history of psychedelics and recent psilocybin research
Anne Huben-Kearney, RN – Risk Management and Telepsychiatry
Event is posted in our calendar too.
NAMI Walks
NAMI Walks has been rescheduled for Sunday, October 18, 2020. Please follow this link for register or donate.
Event is posted in our calendar too.
PMANM Re-Endorses NM HSA
We are pleased to re-endorse the Health Security Act of NM. More information here.
Navajo Nation COVID Fundraiser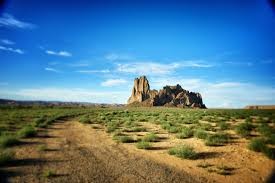 Thank you to everyone that donated towards the cause of supporting the Navajo Nation during the COVID-19 pandemic. Thanks to your generosity, all combined, between your donations, and matching donations from PMANM, $6400 has been donated.
COVID-19
Information and Resources for New Mexico Psychiatrists
State of New Mexico
This is a link to the New Mexico Medical Board. It addresses COVID-19 concerns, including telemedicine, and reimbursement for such.
American Psychiatric Association
APA has a web page on their site specifically concerning COVID-19 resources. It can be found here.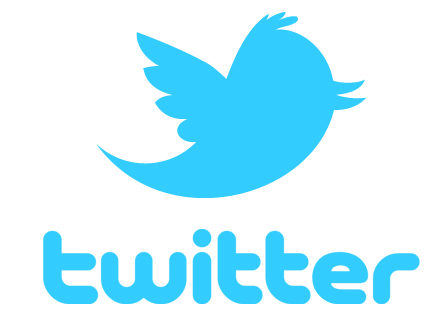 APA's Latest Twitter