Don't forget to check our calendar!
Fall Conference
The PMANM Fall Conference, Safe Opioid Prescribing and Chronic Non-Cancer Pain Management has been set.  Use the menu to go to the information/registration page, or click here.
APA Joins Call to Action to Prevent Firearm-Related Injury and Death
WASHINGTON, D.C. August 7, 2019 — The American Psychiatric Association (APA) today joined seven other physician and health professional organizations in calling for action to address the public health epidemic of firearm-related injury and death. In 2017, nearly 40,000 people died as a result of a firearm, a 20-year high, according to the Centers for Disease Control and Prevention.
Here is a link to the full news release.
National Physician Suicide Awareness Day – September 17, 2019
Observance takes place annually in September to help spread awareness about physician suicide.  See here for more information.
APA Member Now President of AMA
APA Member Patrice Harris, M.D., took office as president of the American Medical Association (AMA) on June 11. Dr. Harris, a practicing psychiatrist trained in child/adolescent and forensic psychiatry, served on the AMA Board of Trustees beginning in 2011 and was secretary in 2014-2015 and chair in 2016-2017. She is currently chair of the AMA Opioid Task Force. You can read more about Dr. Harris assuming the presidency of the AMA here.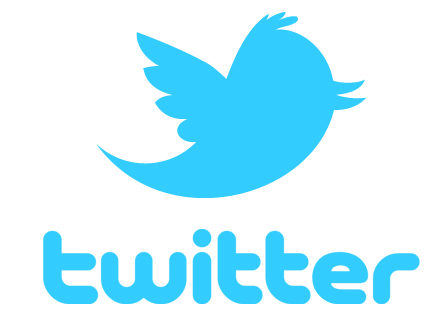 The Latest Tweets from National