Don't forget to check our calendar!
New Mexico Legislature's 2019 Behavioral Health Day
Four PMANM members and our executive director were able to make it to Santa Fe for the 2019 Behavioral Health Day on February 6th (at least as part of our contingent).  This is a way to draw attention to behavioral health issues in our state, and to meet and visit with others in the field.  We were also able to drop in on some legislators as well.  Drs. Pamela Arenella, David Earl, Martin Gonzales and Lisa Hake all attended.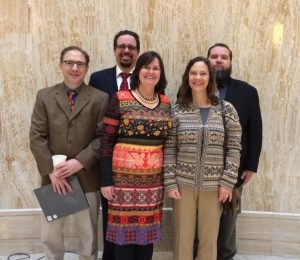 100% Club!
PMANM is part of an exclusive club for 2018! One hundred percent of our residents and fellows are members of the APA and PMANM.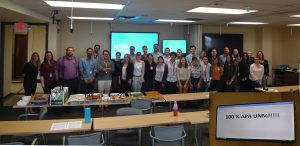 Psychiatrist Patrice Harris, MD, MA Elected President-Elect of the AMA
APA member Patrice Harris, MD, MA, a former APA board member and AMA board member, was elected on June 12, 2018 as president-elect of the AMA during the AMA's House of Delegates meeting in Chicago.  Read about it here.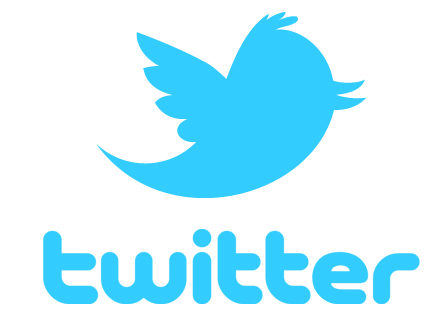 The Latest Tweets from National
The place to find older news postings.