The APA Apologies to Black, Indigenous and People of Color
The American Psychiatric Association (APA) apologies to Black, Indigenous and People of Color for Its Support of Structural Racism in Psychiatry in their announcement here.
Electronic Patient Health Info Update
This past May, the federal Office of the National Coordinator for Health IT (ONC) released a final rule outlining provisions about Interoperability and Information Blocking under the 21st Century Cures Act. The rule details ways in which physicians, software developers, and others are to share patient data electronically. On October 29, the ONC pushed-back compliance to this rule to April 5, 2021. For more information on how this affects psychiatrists, see APA's recent Psychiatric News Alert and accompanying links.
APA Meetings Virtual Through November 2021
The Board has voted to hold educational and governance meetings through November 2021 virtually, including the Annual Meeting and the Fall Mental Health Services meeting (formerly known as Institute for Psychiatric Services or IPS).
PMANM Re-Endorses NM HSA
We are pleased to re-endorse the Health Security Act of NM. More information here.
Navajo Nation COVID Fundraiser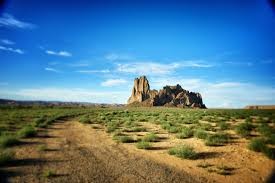 Thank you to everyone that donated towards the cause of supporting the Navajo Nation during the COVID-19 pandemic. Thanks to your generosity, all combined, between your donations, and matching donations from PMANM, $6400 has been donated.
COVID-19
Information and Resources for New Mexico Psychiatrists
State of New Mexico
This is a link to the New Mexico Medical Board. It addresses COVID-19 concerns, including telemedicine, and reimbursement for such.
American Psychiatric Association
APA has a web page on their site specifically concerning COVID-19 resources. It can be found here.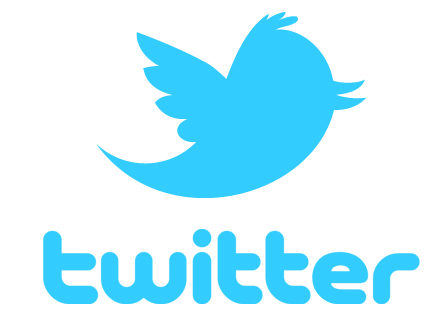 APA's Latest Twitter