Don't forget to check our calendar!
Fall Conference
Online Registration ends at midnight, Wednesday, October 16th.
The PMANM Fall Conference, Safe Opioid Prescribing and Chronic Non-Cancer Pain Management has been set.  Use the menu to go to the information/registration page, or click here.
OIG Report on NM Medicaid BH Access
The United States Department of Health and Human Services Office of Inspector General has released their report, Provider Shortages and Limited Availability of Behavioral Health Services in New Mexico's Medicaid Managed Care.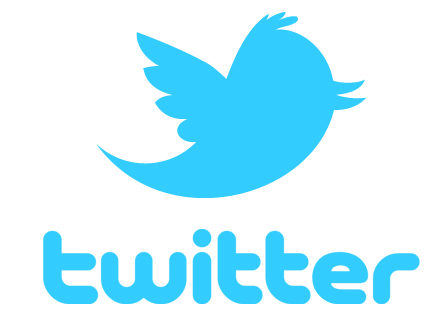 The Latest Tweets from National