Don't forget to check our calendar!
APA's 2019 National Conference and 175th Anniversary
The American Psychiatric Association is holding its annual conference on May 18-22 in San Francisco, CA.  This is also our parent organization's 175th anniversary.  See our calendar for everything you need, including links to sign up, or simply click on the graphic below.

100% Club!
PMANM is part of an exclusive club for 2018! One hundred percent of our residents and fellows are members of the APA and PMANM.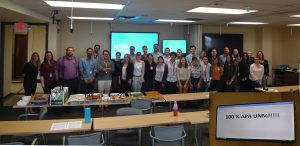 Psychiatrist Patrice Harris, MD, MA Elected President-Elect of the AMA
APA member Patrice Harris, MD, MA, a former APA board member and AMA board member, was elected on June 12, 2018 as president-elect of the AMA during the AMA's House of Delegates meeting in Chicago.  Read about it here.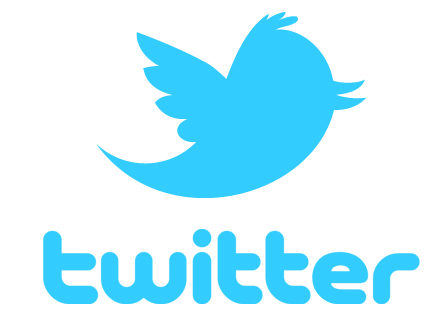 The Latest Tweets from National
The place to find older news postings.