Don't forget to check our calendar!
APA Member Now President of AMA
APA Member Patrice Harris, M.D., took office as president of the American Medical Association (AMA) on June 11. Dr. Harris, a practicing psychiatrist trained in child/adolescent and forensic psychiatry, served on the AMA Board of Trustees beginning in 2011 and was secretary in 2014-2015 and chair in 2016-2017. She is currently chair of the AMA Opioid Task Force. You can read more about Dr. Harris assuming the presidency of the AMA here.
APA Endorses Mental Health Parity
APA endorsed "The Mental Health Parity Compliance Act," a new bipartisan bill that would enhance the transparency and accountability of insurers' coverage of mental health and substance use benefits, in compliance with the federal parity law. APA urged the swift passage of the bill, which was co-sponsored by Sen. Chris Murphy (D-Conn.) and Sen. Bill Cassidy (R-La.). You can read more about the bill here, and find out more on Mental Health Parity here.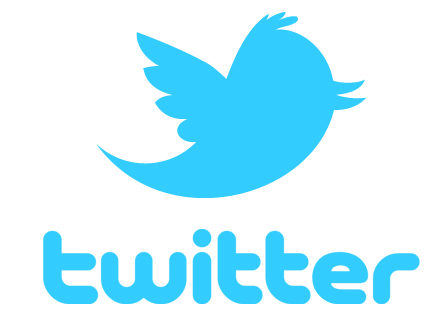 The Latest Tweets from National